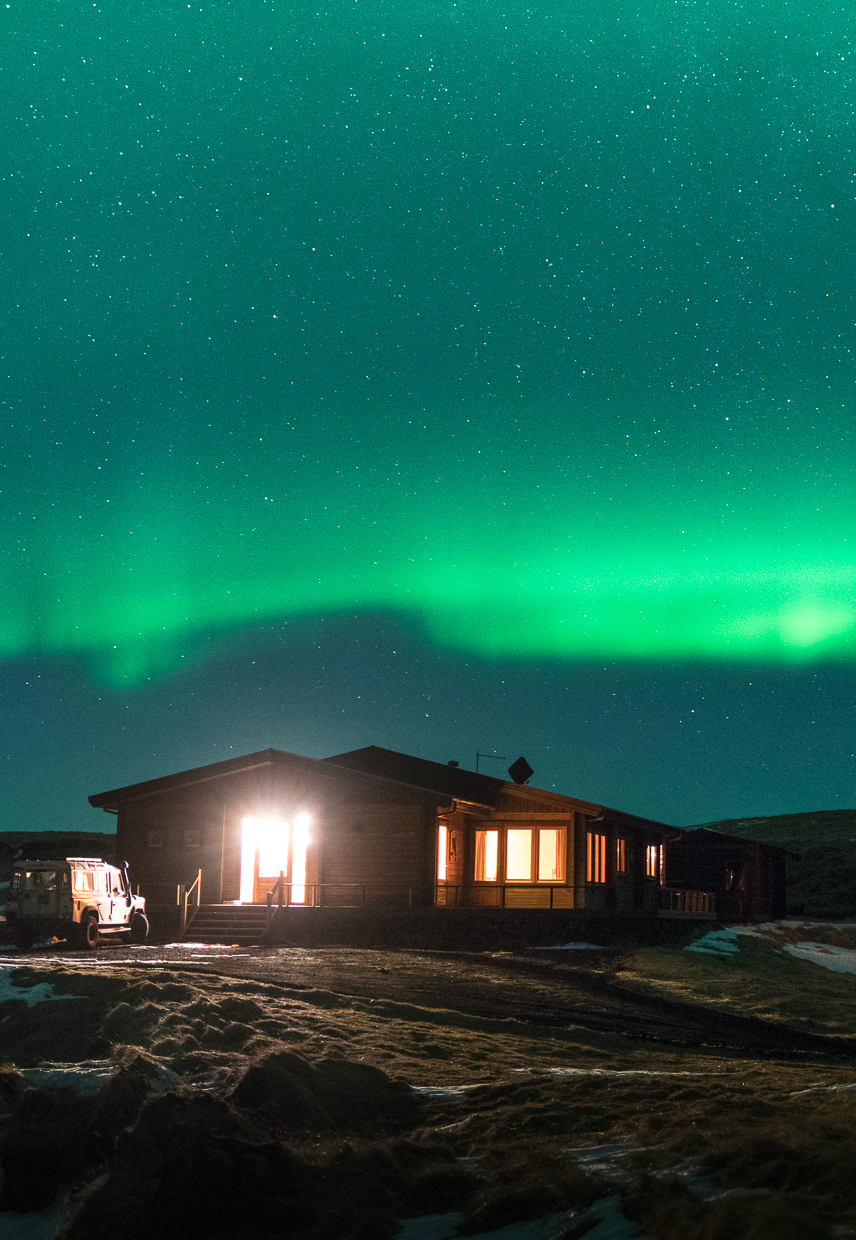 It was a lovely stay! The house has amazing view of a river and the countryside. Everything was beyond our expectations and so much more.
The house was absolutely stunning. The view is to die for and the house itself was also so warm and comfortable. Totally recommend staying here!
This home is a gem in a beautiful wilderness. Surrounded by salmon streams and rolling hills, this home offers amazing views of mountains and glaciers. This is a very well appointed home with fabulous hosts.